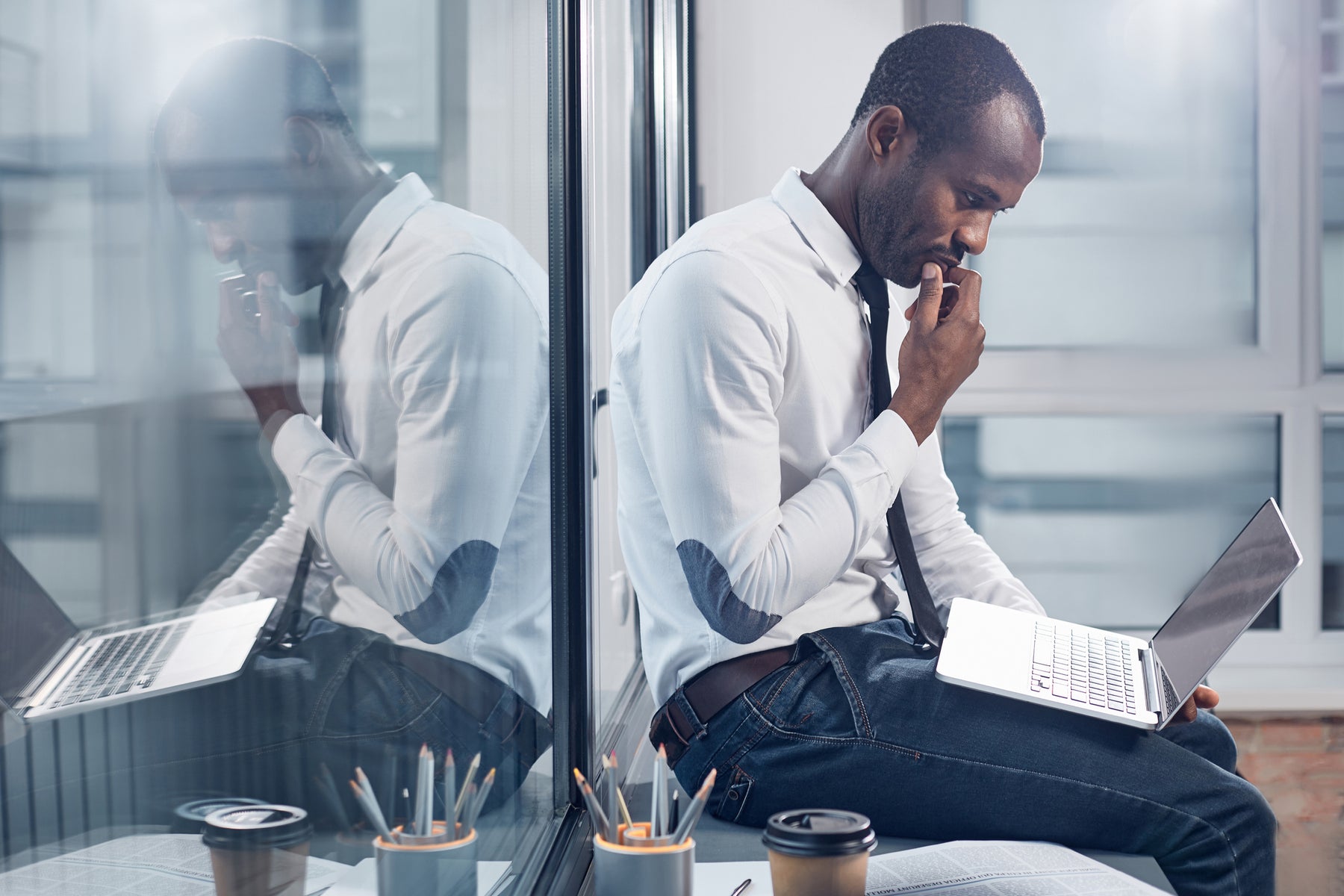 It was Twenty Years Ago Today…
Ok, maybe quite a bit more than 20 years ago today, but over the past 20 or more years there has been a vast evolution in human resources departments. Many HR departments have changed from "personnel departments" (charged with little more than providing employees with a key to the wash room) to become "strategic business partners" helping organizations achieve business strategies through development of effective HR programs. 
This trend can be traced to the aftermath of the recession in the early 1980's which dramatically delivered the 'message' to US industry that we all now compete in a global marketplace for talent and customers. Outsourcing and diversification picked up steam as businesses realized that national borders were fading as an impediment to doing business. In fact, the most progressive business leaders realized this was a trend, not a fad, and recognized that with the global marketplace came an opportunity for unprecedented growth.
Certainly not all HR departments have made the leap from "personnel" to "strategic partner".  In particular, very small organizations may not need or want a strategic HR business partner, as this requires HR staff with post graduate degrees, vast experience and significant skills who will command high salaries.
Donna Flagg's article in the Huffington Post (Where HR and Finance Departments Should Split) might have been groundbreaking in the 20th century but even in 2010 when it was published it sounds archaic.  Flagg says that "…while the understanding and appreciation of human resources have evolved into a sophisticated and strategic practice over time, its structural underpinnings have not kept pace." We don't agree.  In our experience, where HR has become a strategic partner, organizations have implemented sophisticated approaches to deliver services and manage HR budgets. 
Flagg goes on to say that organizations should "Align functions like benefits administration and payroll with accounting because their primary implication to the organization is financial and they require transactional minds."  Maybe this is a thinly veiled insult to financial departments, however for some small, most medium, and all large -sized organizations, we can't agree less.   In particular, benefits administration is a highly complex and regulated business.  It requires not just staff with "transactional minds" but staff with a deep understanding of the programs and the requirements to keep organizations from running afoul with the onerous regulations.
For organizations that want to optimize the design of an HR unit, we believe the best approach is to perform an HR Audit.   The goal of an HR Audit is to create an HR structure that helps an organization invest its most scarce resource (i.e., money) in those things that help to achieve its business goals.    An HR audit starts with a testing approach that helps management determine what priorities it has for Human Resources.  The process uncovers what is it that HR must do (these would be the threshold requirements such getting people paid and protecting the organization from HR related risk) and what strategic support functions HR could do (these would be the functions that support the organization in achieving its business goals and strategic plan).
An important consideration regarding strategic support functions is that HR usually doesn't "perform" these functions.  Rather HR sets up structures so that business units can execute these functions efficiently and effectively.   For example, an HR department doesn't evaluate performance of staff (other than within HR).  Rather HR designs performance management systems and tools that deliver thorough, consistent and effective performance management results that, when used by line managers and supervisors, can support the organization's business strategy.
Like all other parts of an organization, HR should evolve as the business changes and grows.  What an emerging organization requires from HR is far different from that of a mature organization.  What a growing organization requires from HR is far different from an organization in decline or in turnaround. An organization's business strategy and life cycle should dictate the nature of the relationship between Human Resources and the organization. Although there are many nuances in terms of the relationship that an organization will have with its HR department, we can look at four broad categories of HR structures that "build" upon each other:
Contractual or Informational:  HR provides the basic transactional functions (such as getting people paid) and fundamental risk management responsibilities (such as OSHA requirements and benefits filings).

Conditional or Advisory: HR builds on its responsibilities, providing advice and counsel to the organization around rewards, employee relations, talent management and performance management.

Conventional or Shared: HR helps to set the agenda for HR related changes and approves the HR and people strategy.

Consensual or Primary: HR assumes responsibility for strategy development and is a full strategic partner with the organization, facilitating the HR transformation of the organization, and ensuring that the people component of the business strategy creates a competitive advantage for the organization.
Each of these broad categories of HR structures requires different types of people.  With the most sophisticated structure requiring highly experienced and accredited individuals.  If an organization wants to have a sophisticated HR department it must stand ready to hire and pay for this talent.
HR departments would be wise to ask themselves "What can we do to support our organization's business strategy?"  HR departments that cling to old bureaucracy or exhibit outrage at the thought they might need to "evolve" are prime candidates for management review. Change is inevitable and it is better for HR to be ahead of the change curve than behind it.  We encourage HR departments to conduct their own audit and begin their own evolution.
For more information on conducting an HR Audit contact Michael Graham at michael.graham@grahall.com.