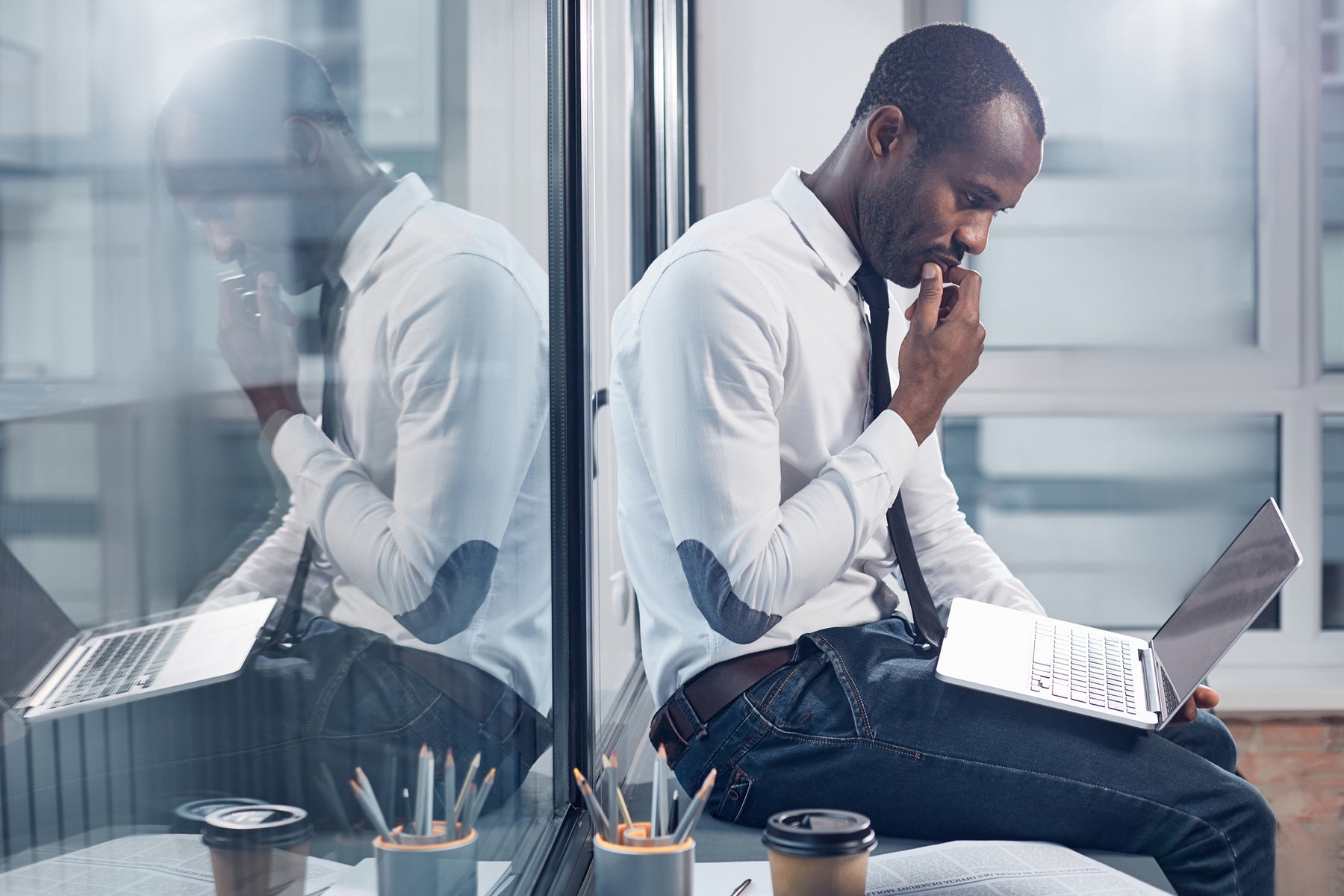 10 Questions That Can Help YOUR ORGANIZATION Move Forward
National Census Day will be, perhaps ironically, April 1, 2020.  It is the day that the US Census Bureau wants all Americans to use "as a point of reference for sending… completed forms back in the mail."  This prompted our Grahall Editorial Board to consider important questions that organizations should be asking themselves to move forward during these unique economic times.
Surely, the key question for many organizations is: "How can we increase our revenues, profits and customer base?" 
At Grahall, we see a better way of phrasing this question as: "How do we motivate employees and executives to increase revenues, profits and customer base?"
With tariff wars, labor shortages, climate-based troubles, and other challenges, the answer to how to increase revenues, profits, and customers will vary. But the answer to how to motive employees and executives might be very much the same.  Ensure that the compensation rewards program is aligned with the organization's business strategy, so that the money, the mix of components and the messages that are communicated through these programs drive the necessary business results.  
To ensure you are on the right track and your rewards programs are aligned, there are a number of other questions that should be considered.  If you can answer these questions, you are well on your way to enhancing business results:
What changes, if any, need to be made to our long, medium or short term business strategy based on the current economic indicators and our financial position?
What are the expectations of our stakeholders (including shareholders)?  How can we work cooperatively in the business environment that we find ourselves?
What is the "risk/reward" relationship that we find ourselves in and how does this impact our business strategy?
Do people considerations—culture, rewards, and organizational design – need to be changed to meet the requirements of a new economic and risk reality?
Is my reward strategy truly aligned with my business and or people strategy?
Is my reward strategy providing my organization a competitive advantage?
Are our organization's critical success factors facilitated by our reward strategy?
Do we have the right mix among rewards components?
What are the direct and indirect messages our reward program is sending to the workforce?
What are the strengths and weaknesses of our rewards program versus our competition?
Unlike the US census, which asks for your phone number (so they can call if they "don't understand an answer"), we'll give you ours.  If you are having trouble answering these questions for your own organization, contact us we can help.  Call Michael Graham at 917.453.4341.