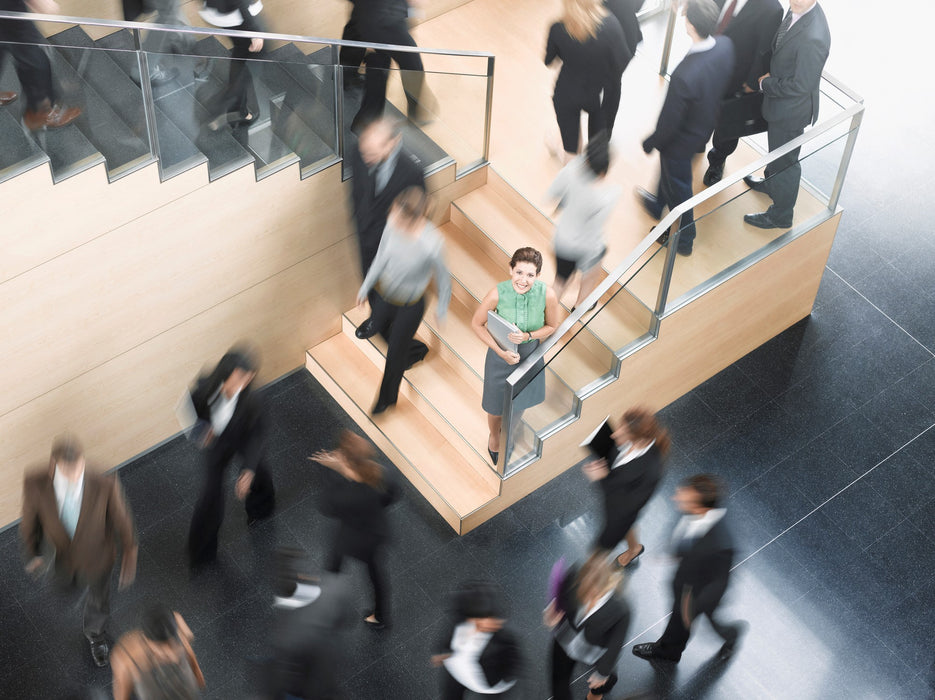 PSX: The Exchange for People Strategy eMagazine - Spring 2020
 A job analysis provides critical information on the roles, responsibilities and skills necessary to perform a job. This is essential information for hiring managers and candidates alike. Today in the Spring of 2020 we are facing an extraordinary time. Michael Graham makes a case for the critical importance of using robust job analysis to address challenges to day and in the future.
Most executives assume they are adequately covered with their Group Long Term Disability Plan (GLTD). Few understand, however, that GLTD generally only covers cash compensation and even with that there are substantial limitations on the amount of coverage provided. Bob Birdsell shares an effective approach to address this risk.
Michael Graham shares creative enhancements for businesses both favored or damaged by Covid-19 when we get to the other side.
Read more to be better prepared.