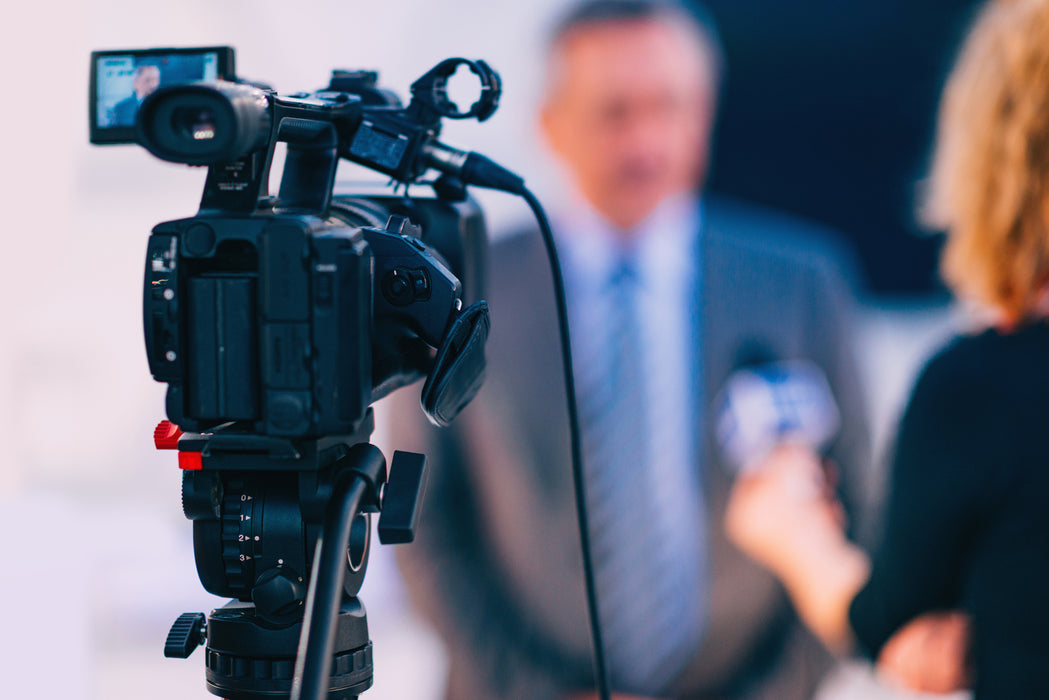 Executive Search Video presented by Bill Byrnes. No need to add this to your cart, just click the link.
Note: there is no need to add to cart!  Simply click the link below. 
Executive Search consultants and their service offering should meet these fundamental criteria:
Integrity: the consultant is an extension of you and your company. Everything the consultant says & does reflects on you and must create a positive impression.
Service: you, the client, defines expectations and those expectations must become the consultant's objectives. If those objectives are not met, the consultant did not earn their fee.
Value: fees should be rational, not simply formulaic. The relationship between candidate's compensation and the value of search services is not linear.