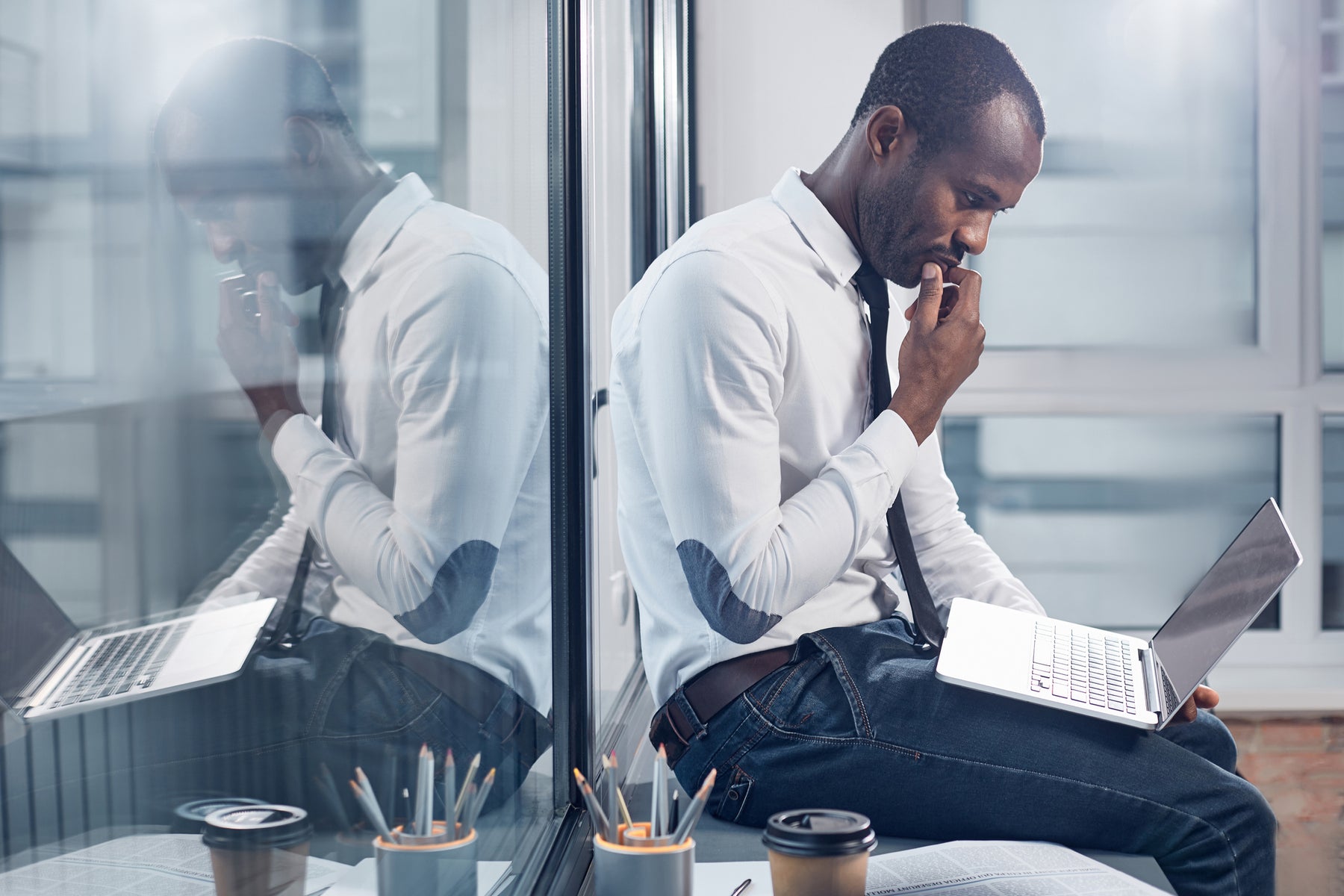 UPDATE: Goodbye GM…. Helloooooo GM!
Originally posted September 2010. 
The king is dead. Long live the king.

On Monday, June 1,  2010 GM filed for bankruptcy. The company was founded in 1908, and acquired Olds Motor Company. Olds Motor Company produced its first automobile in 1897, which gives GM well over 100 years in the auto industry. Throughout this period, GM survived numerous economic crises and was, at its heyday, the king – the largest U.S. corporation and the world's largest employer.

An Associated Press article published June 1st, quotes GM Chairman Kent Kresa's written statement: "Today marks a new beginning for General Motors. … The board is confident that this New GM can operate successfully in the intensely competitive U.S. market and around the world." And that is exactly the point.

Only time will tell if GM can design, engineer, assemble, sell and service cars that people want and can afford to buy; cars that are better than the competition. We are not "car people". We do not hail from generations of Americans who helped build GM into an international powerhouse, many working their way up through the ranks to the executive levels. But we have consulted with hundreds of companies in all industries and in all stages of their business cycles, and we believe, like Kresa and others, that "it's all about the turnaround," and how quick and successful that turnaround can be.

For companies with large bargaining groups, turnaround may be more challenging. Negotiating cost cutting and other changes with strong union groups can be difficult. Perhaps nowhere is that more true than at GM where so-called "legacy costs" contributed significantly to the company's inability to compete successfully in the intensely competitive automobile industry. Those costs, primarily in the form of health and pension benefits for retired workers, reportedly added up to $1,800 in cost per automobile. In today's market, that is a monumental obstacle to overcome.

As GM has entered bankruptcy, there is much optimism that the elimination of these legacy costs will propel the company to a new and brighter future. We believe that a strong manufacturing base is critical to both our economy and our national security, and we are rooting as hard as anyone for this company to emerge successfully from bankruptcy and succeed long-term.

Based on our experience, we believe that in addition to the changes in its cost structure, GM needs both new business and new people strategy models. Simply cutting employees' pay and expecting similar productivity doesn't ring true to us. IF (emphasis intended) General Motors can develop new business and people strategy models (as contrasted to the same model just smaller), GM has a chance to compete successfully for the next 100 years and beyond. GM needs to very much steer clear of Einstein's depiction of the road to insanity: "doing the same thing over and over again and expecting different results".

To ensure that the new business and people strategies are understood and followed, GM will need a new reward strategy that reinforces desired behaviors during the turnaround phase and that aligns the efforts of the workforce as GM strives to once again become a successful enterprise.

Most, if not all, successful turnarounds are facilitated by a total rewards strategy that is markedly different from the reward strategy in use when the company got into the mess. We believe this is true for GM as well. The Total Rewards Strategy (TRS) reinforces behaviors required for the Business Strategy to be successful. So when a company changes its business strategy (as GM must), the company MUST also change its TRS to ensure that executives and employees are working hard to propel the company in a new direction, not the disastrous old one.

There are three distinct phases of any turnaround situation and for each a general rewards strategy:

– In Phase 1, the organization designs and implements its new business strategy and aligns a rewards strategy for key decision makers to support its new turnaround business strategy
– In Phase 2, the organization reacts favorably to the new business strategy and begins the turnaround. Rewards strategies are adjusted to better support the changing business strategy, and selected groups of employees are added to the reward program.
– In Phase 3, the company has turned the corner and is in the growth stage. Now the organization should start to focus the reward program on long-term goals that align with the business strategy for growth.

So looking at it from a high level, what would we do immediately if we were implementing GM's new Total Rewards Strategy?

Strategically:
• Align performance management and reward strategy with the newly developed business and people strategies
• Identify key/best performers and focus rewards design on them
• Develop performance measures solely on a look-ahead basis, without regard to prior award program structure (this is a key mistake many companies make)
• Selectively reduce top management headcount, especially those responsible for the business downturn
• Streamline middle management and rank and file employees based on a viable, sustainable performance management system
• Remove poor performers from the organization regardless of level
• Tailor the company's retention strategies to its key/best performers
• Communicate the retention strategies clearly and effectively; making sure employees and stakeholders "know the deal"

Tactically:
• Re-evaluate base pay programs in relation to the market; tie pay levels and increases to those competencies required to drive the turnaround strategy.
• Dramatically reduce the number of individuals receiving annual and short-term incentives (the last thing you want people to do is continue running harder in the old (i.e., wrong) direction)
• Modify or eliminate equity awards for a significant number (90%?) of individuals who have participated in the program
• Produce a generous and motivating project-based incentive program for the small percentage of the workforce (5%?) that must complete the critical projects (these are your "green berets", your "navy seals", who are essential to the company's success)
• Use high leverage, short-term incentive designs with direct linkage to bottom line performance at the organizational level only, adopting a "cycle plans", which require resetting new goals every quarter for the next 12 months. Payout occurs only if the goals or operating milestones are achieved.
• Use "challenge" grants as longer-term incentives for the leadership team responsible for driving the successful turnaround. These are substantial and genuinely long-term incentive vehicles, with a duration of 7 to 10 years, and which are settled in combinations of cash and stock only if performance objectives are met or exceeded
• In a situation like this where time matters and creativity may be one of the keys to keeping things afloat, mid-term incentives are also a good choice. These are incentive plans that may pay in cash or stock structured as three-year rolling incentives.

A fair review of GM is not possible without acknowledging that the company has taken dramatic steps to address cost, and that this was a critical step in GM's attempted renaissance. There can be no doubt that the company has also made some progress in new markets (especially in China) and that all automobile companies are being significantly affected by the downturn in the economy and the credit crunch, which has resulted in a 40% contraction in the size of the market. The quality of the company's vehicles has also improved markedly.

But most observers also agree that GM continued to struggle with cultural issues from top management to the shop floor, and we believe that the failure to properly develop a business and people strategy appropriate to a turnaround situation could derail what otherwise might be a glorious renaissance as GM moves into the 21st century.

For companies facing a turnaround, the distance from "here" (in Chapter 11) to "there" (a renewed and going concern) may seem daunting. But an old American proverb reminds us, "It doesn't work to leap a twenty-foot chasm in two ten-foot jumps." Business and People strategies must change and Rewards strategies must then be carefully aligned with these new directions to ensure that the company can transform itself into a new and successful enterprise.

Don't miss our upcoming training program "Total Rewards Strategy In a Turnaround Situation". This program can help you recognize and understand phases of a turnaround, analyze plan design alternatives, design and implement plan components and coordinate the timing of communications and incentives.