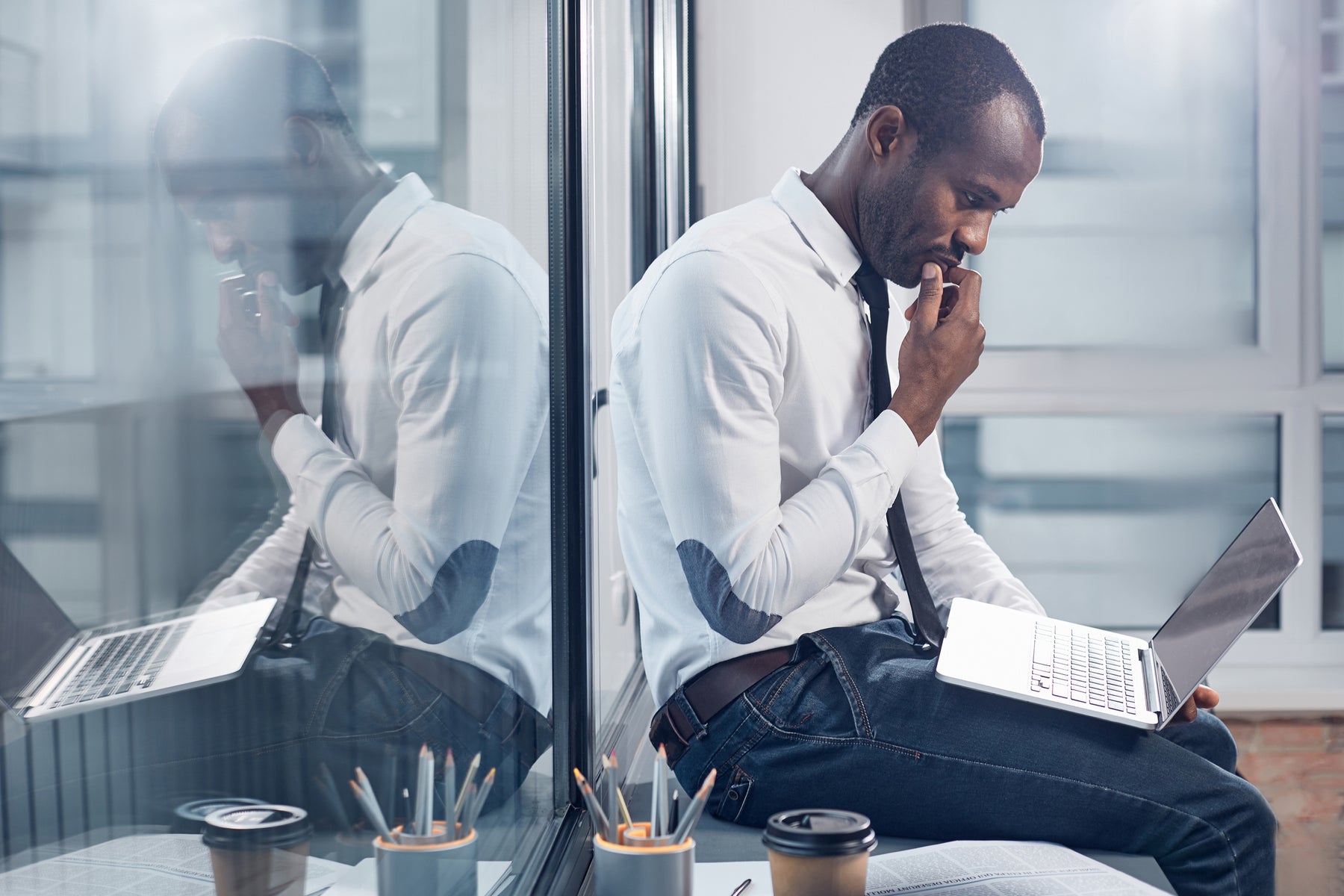 Board Compensation: How To Know What's Reasonable?
Originally posted February 2011.
In his January 14, 2011 article for the New York Times Deal Book (Community Health Seeks to Oust Tenet's Board) Michael J. De La Merced quotes Community Health Care's chairman and chief executive, Wayne T. Smith, as saying: "Tenet's highly paid board has clearly demonstrated its entrenchment" when Tenet's board rejected Community's "$6-a-share cash-and-stock bid as undervalued…". So we asked ourselves, are Tenet's board members really "highly paid"?

According to Tenet's 2010 Proxy Statement director compensation ranges from a high (for Mr. Kangas) of $404,000 to a "low" of $239,000 (for Messers. Garrison and Pettingill), with total Board compensation being $2,418,000. This is significant money by most people's standards but the real question is not whether these members are highly paid in absolute terms, but whether they are appropriately paid in relationship to the performance of the company and in terms of the contribution they make to that performance.

Here are a few things about Board members (generalized, of course, but generally accurate):

• Compensation for most board members is just a small part of their overall wealth. And although we have never heard a board member say they would take on the job for no pay, most often pay is not the primary criteria for assuming the role.

• Boards are comprised of individuals who are smart people. The Board members have risen to levels of success in other organizations often reaching that of CEO's. And most board members achieved their success with egos as large as (or even eclipsing) their great successes.

• Most board members want to be as successful in their board roles as they were (or perhaps are) in their other jobs. And they know their responsibility as a board member is to work on behalf of shareholders who want the best return on their investment at a reasonable risk. (Which would be, in the case of an acquisition, the highest purchase price possible).

So is Tenet's board overpaid and does that in any way suggest that they are "entrenched"? Without a thorough examination of the company, its performance, the work that Board does, and the process for selecting and compensating Board members, those questions are hard to answer.

From Grahall's perspective, Board of Directors Compensation is best determined referencing the organizations' environment, key stakeholders and business characteristics to provide the required linkage and rationale for the level of and use of retainers, meeting fees, stock, and chairman and committee fees. Using this approach, the Board's Total Reward Strategy serves as an organization's thoughtful, holistic rewards system, supporting its values, culture, processes and structure. Board of Directors Total Reward Strategy provides the framework for allocating reward elements taking into account three strategic axes: money, mix and messages that comprise the Board of Directors' reward architecture.

The major elements of Grahall's Board review methodology include: Total Board Cost, Relative Pay, Board and Member Contribution, Level of Performance and Reward Architecture (including Membership Rewards, Performance Based Rewards, Contribution Rewards and Role Based Rewards).

With that information a company, an investor, or an acquirer can fully evaluate a company's Board and determine optimal compensation structure.